Like air conditioning in the summer, heating an EV in winter is a source of battery drain. There are several ways to heat an electric vehicle efficiently. Before you unplug from a charge point, get the car heated on the station's power. Once you and your family members get inside the car, you can turn down the settings and get a boost from body heat. Another alternative is using the heated seats available in models like the Kia Soul EV. When a couple is driving alone, this option may allow you to forego using the heat and save energy.
4. Stay close to the speed limit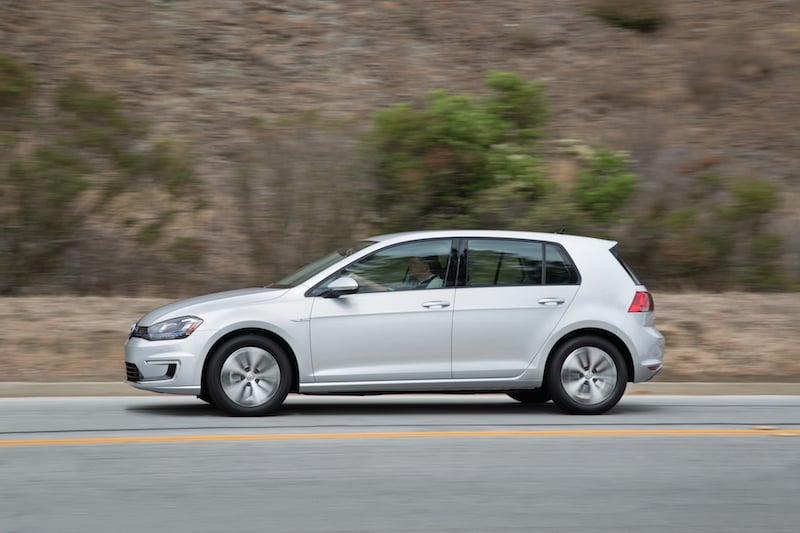 The normal rules of speed versus time spent driving are not the same in an electric vehicle, so try to go against your instincts and restrain yourself in highway driving. As you drive faster, more battery power disappears, meaning you have to charge more often than you would driving at the speed limit or below. Steady wins the race here and may be the difference between stopping that last time and avoiding a charge station entirely. While higher holiday stress levels may affect your rate of acceleration and top speed, try to stay cool.
5. Pack light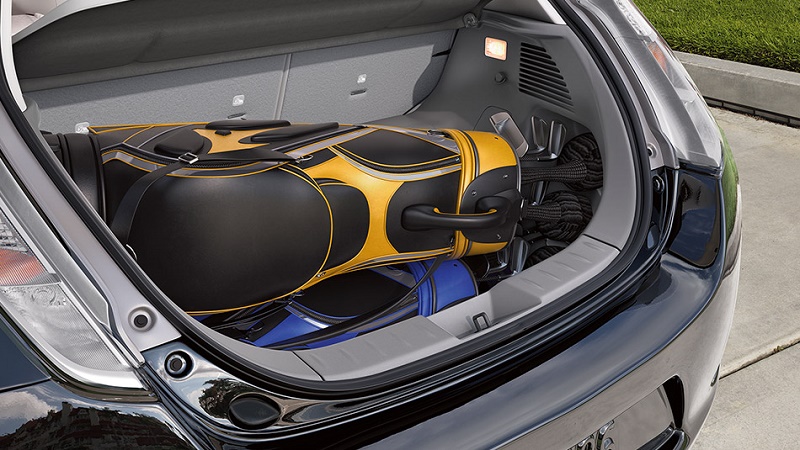 Packing lightly will help you get more out of each battery charge when are driving an EV. Though it may be difficult to keep luggage down when you are carrying presents or have the golf clubs along for a holiday run on the links, limiting your travel bags will pay off. Remember that you have the option to ship gifts to any address when you order something online. Rather than carrying gifts with you when you visit relatives, consider sending them ahead and wrapping them once you arrive. Your EV battery will thank you.