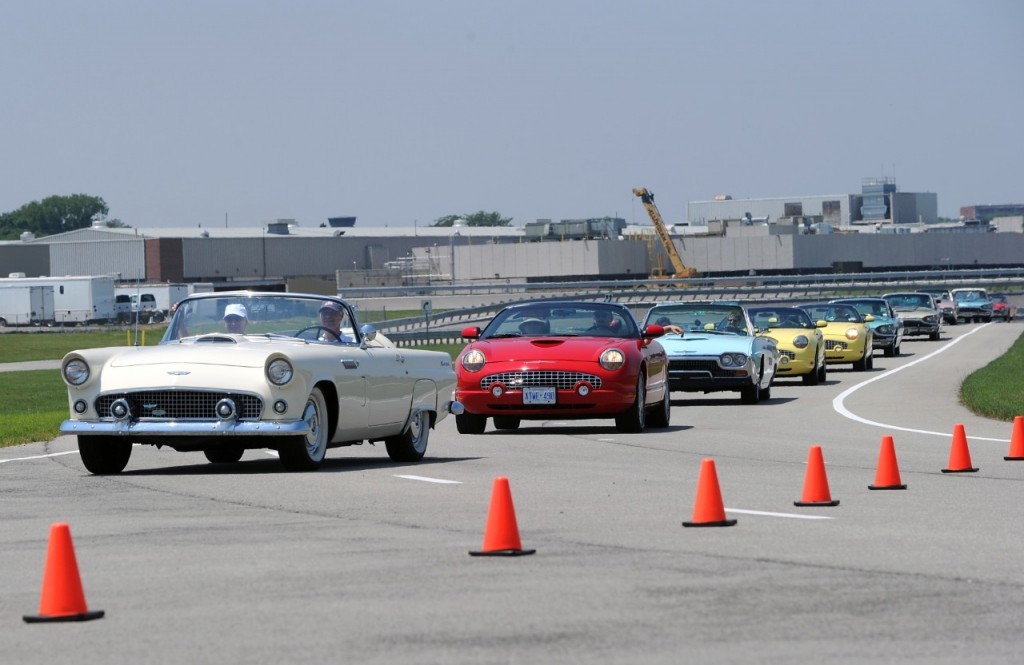 1. 2002-2005 Ford Thunderbird
The 1955-'57 Thunderbird roadster was a considered one of the most gorgeous cars of its day, and has gone on become an icon of American of mid-century design. After growing into a four-seat coupe for '58, and soldiering on until 1997, Ford tried a retro-styled reboot of the T-Bird roadster for 2002. After strong sales in its first year, interest dropped off after buyers realized that its high price and sluggish performance didn't do it many favors, and its polarizing styling failed to win over many buyers who weren't die-hard Ford fans. The 21st century T-Bird was discontinued after just three model years, and it hasn't exactly aged well in the decade since.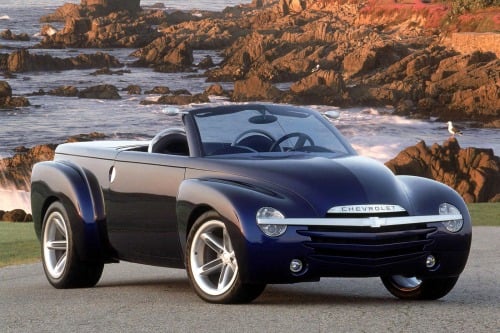 2. 2003-2006 Chevrolet SSR
When Chevy's Advance Design trucks debuted in 1947, they were one of the most modern trucks in the world. By the time they were replaced in 1955, their upright grille and raked windshield had become automotive icons. In 2003, Chevy wanted to cash in on the retro car craze and update the Advance Design styling language, but instead of applying it to their trucks, they built a pickup with a small covered bed, and a retractable hardtop on a TrailBlazer SUV platform. It may have had the 390 horsepower V8 from the C6 Corvette, but the only thing this awkwardly styled and expensive (prices started at $42,000) truck did well was keep buyers away. The SSR disappeared after the 2006 model year, but it remains one of the strangest cars to come from pre-bankruptcy era GM.