6. Ford C-Max Energi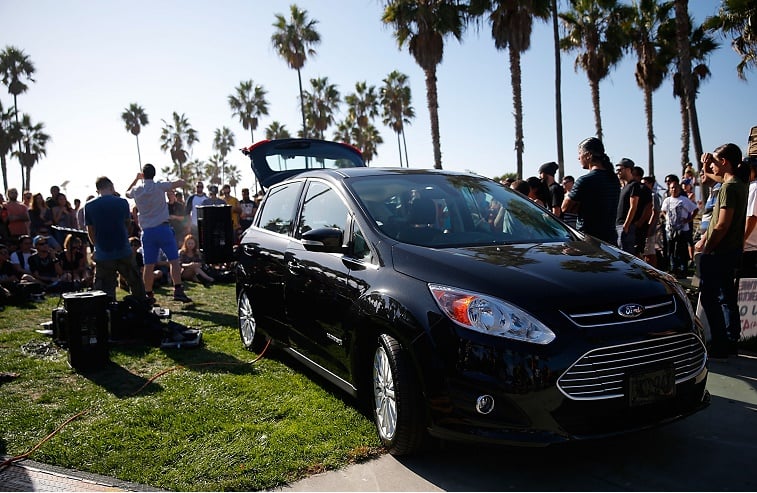 Though Ford has been mostly absent in the plug-in space since 2014, the automaker came out strong in 2012 with the Focus Electric and C-Max Energi. The latter, a plug-in hybrid capable of 19 miles on electric power before switching to gasoline power, instantly became a top seller on the U.S. market. After placing fifth in 2013, it held a place in the top seven every year since. All told, C-Max Energi posted 32,220 sales since its debut.
5. Ford Fusion Energi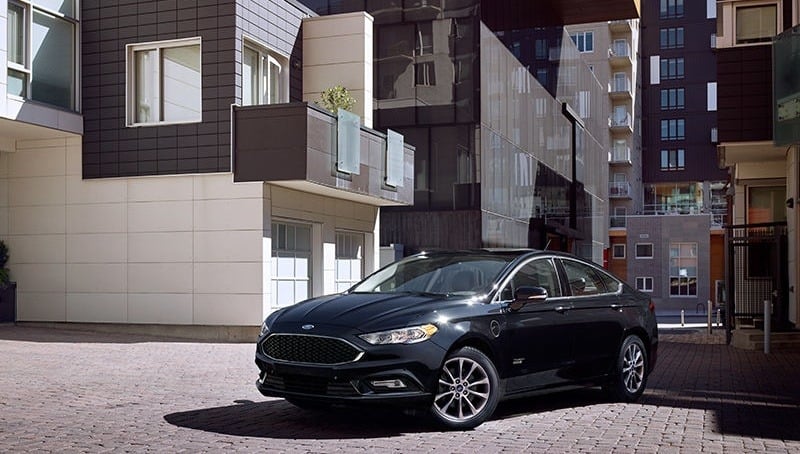 The appeal of Ford Fusion Energi is obvious. You get about everything you do in the regular midsize sedan plus 19 miles of pure electric driving range. Like C-Max Energi, this model grabbed a bunch of plug-in market share early and never let go. In fact, Fusion only got stronger in 2016, when Ford offered a mix of refreshed models and outgoing cars together on the same lots. Altogether, it has sold 42,228 units since 2013.
4. Toyota Prius Plug-in