10. Volkswagen e-Golf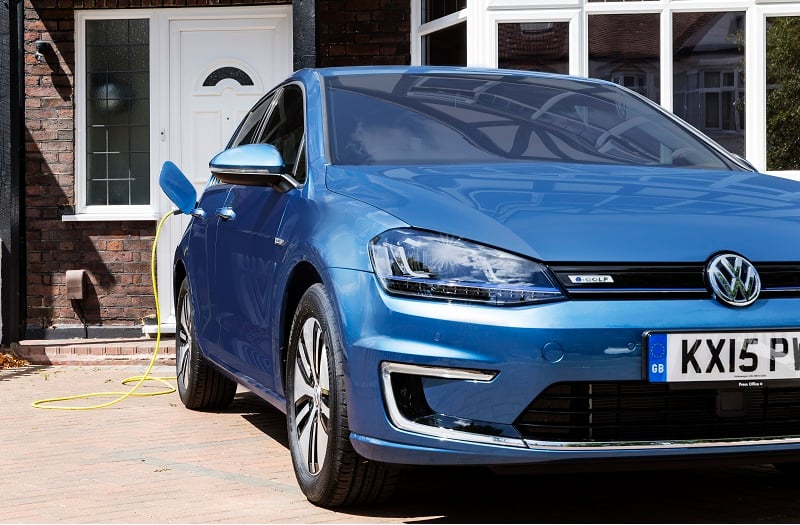 Though Volkswagen has big, big plans for electric vehicles, the best the automaker's done so far is stick a battery inside the Golf. In a 2015 test, we found the e-Golf a solid city EV but not ready for prime time as a family's only car. American consumers haven't gone wild for the e-Golf by any means. After two full years on the market, it sold 8,083 units — weak, but still good enough for 10th all-time.
9. Tesla Model X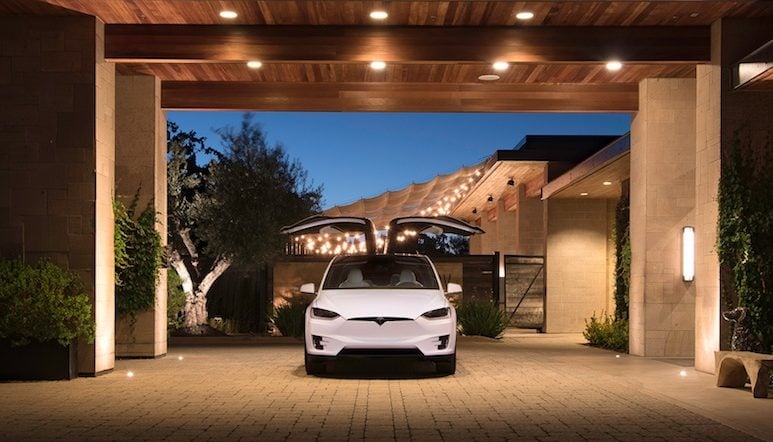 "Fast and furious" is the best way to describe how Tesla Model X crashed this top 10 list. In only 12 production-constrained months, the all-electric SUV posted 14,562 sales. That performance allowed Model X to leapfrog many of the compliance cars and other also-rans that appeared over the years. Once the official results are in for 2016, X will jump up another few places.