It may not look like it, but the 1991 Honda Accord seen here is up for historical license plates next year. This is pretty wild to think about, especially since many of us remember when these cars first hit the market back in the day, offering drivers revolutionary features like standard halogen headlamps, a clever rear suspension set-up, and those oh-so high-tech automatic seatbelts.
But time flies, and these cars are becoming harder and harder to find, as the majority of this generation of Accord has sadly been crashed, parted out, or is just rusting away in someone's backyard. Are they considered collector cars by any means? Absolutely not. But I just so happen to have my father-in-law's old Accord, which was the SE model, so it has a special black leather interior, bigger speakers, a more powerful engine and computer, and disc brakes all around. So while it may not look like much to most people, but this little car means the world to me.
Unfortunately, having an older vehicle comes with a slew of issues that most people don't consider until they actually take ownership of the car and try to restore or customize it. Problems with rust, failing suspension components, poor engine compression, and ripped interiors often accompany that retro purchase, but hey, isn't that what restoring a car is all about?
So do away with the old and bring forth the new, and recognize that if you want to restore that beauty to her former glory you are going to need a little bit of guidance. A few years ago I did a piece on a 1985 Honda CRX for Honda Tuning Magazine, and one of the first things the vehicle's owner told me was that I should start stockpiling as many parts for my Accord as possible because they are only going to get rarer as time marches on. I heeded his advice and much to my wife's displeasure our basement is now filled with car parts. But it is now time to pass the torch and offer a cheat sheet on what I have learned over the years to the guys who really want to make that classic more than just a beater.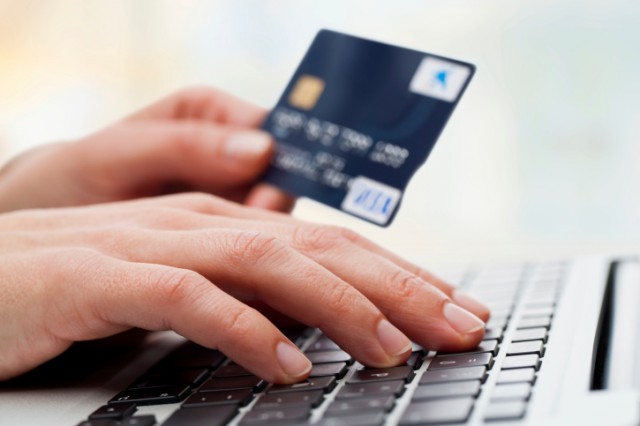 1. Buy now, save later
Don't you hate it when you miss a good deal? There have been numerous times in my life where there was a killer deal on a particular part for my Accord, and I shrugged it off thinking another one would come along in a month's time. Well almost a decade later I still have yet to see those Japanese domestic market power-folding mirrors pop up for a $100 on eBay, and to this day I still kick myself for not picking them up when I had the chance. So if you come across a killer deal on a needed component, or a super rare part is available to you at a reasonable price be sure to snag it! Authentic OEM parts get tougher to source every year, and the rarer they are the more expensive they become.